Powerful Customer Journey Map: Mastering the Art of...
The Significance of Crafting a Robust Customer Journey Map While this might hold true, it's crucial to acknowledge that abandonment of shopping carts is a notable concern, with over 70% of internet customers exhibiting this behavior. This is where creating a...
Read More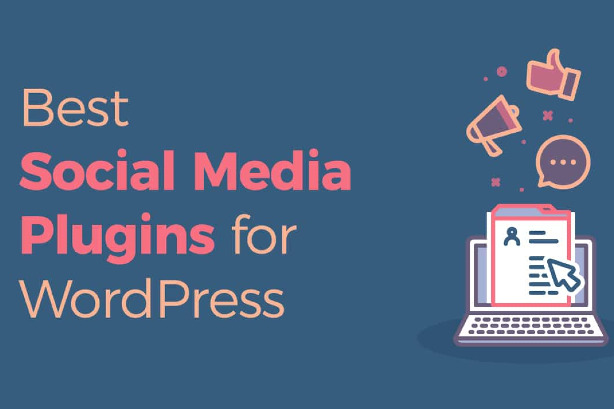 The 10 Most Popular WordPress Plugins for Social...
Growing an online presence in the fast-paced digital age requires sharing information on social media. WordPress users may easily integrate social media sharing capabilities into their websites by using social sharing plugins, which make it simple for users to share...
Read More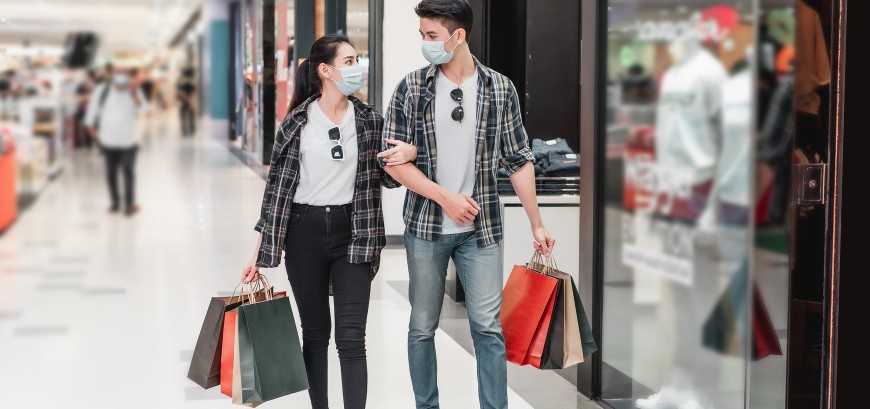 The Importance of Repeat Purchase Rate (RPR) in...
In the world of eCommerce, acquiring new customers is undeniably important for growth. However, what truly matters in today's competitive landscape is the ability to retain those customers. This is where the concept of Repeat Purchase Rate (RPR) comes...
Read More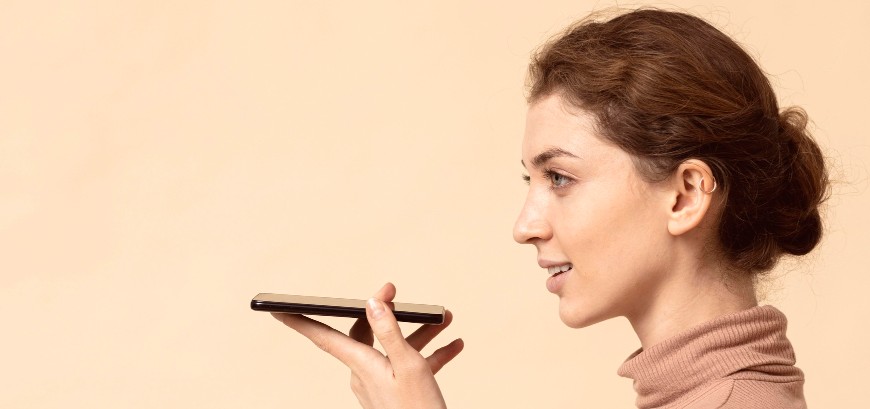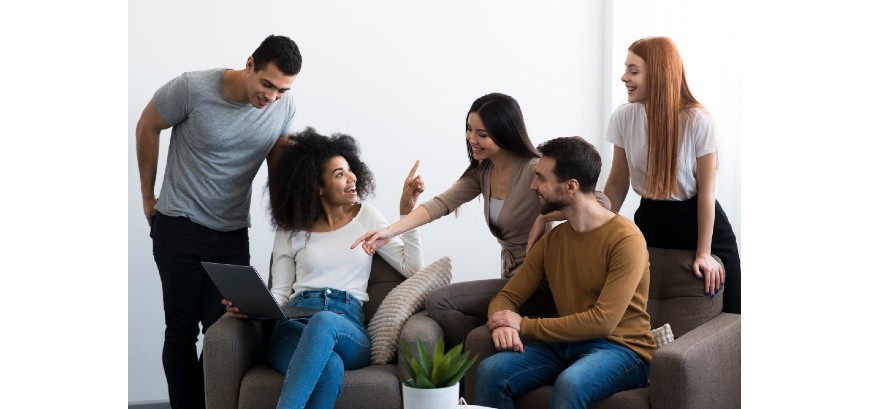 The Altruism Revolution: A Social Network Free from...
Roar Social, a groundbreaking social media platform, aims to redefine the role of social media by harnessing its power for the greater good. Unlike traditional platforms such as Facebook, Twitter, and Instagram, Roar Social is driven by philanthropy and...
Read More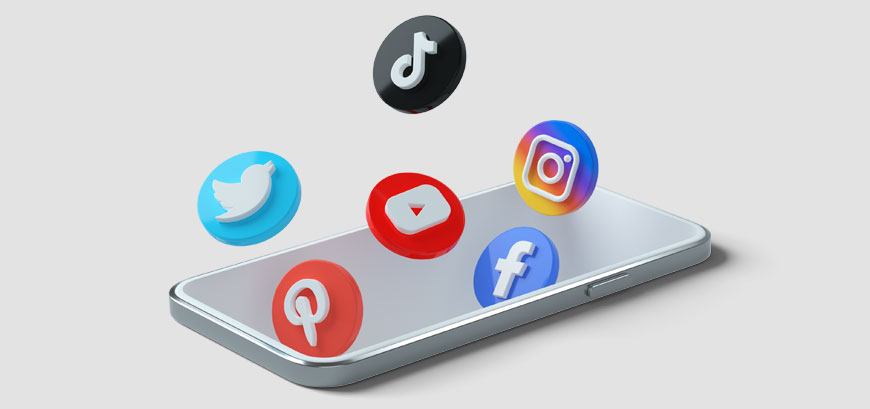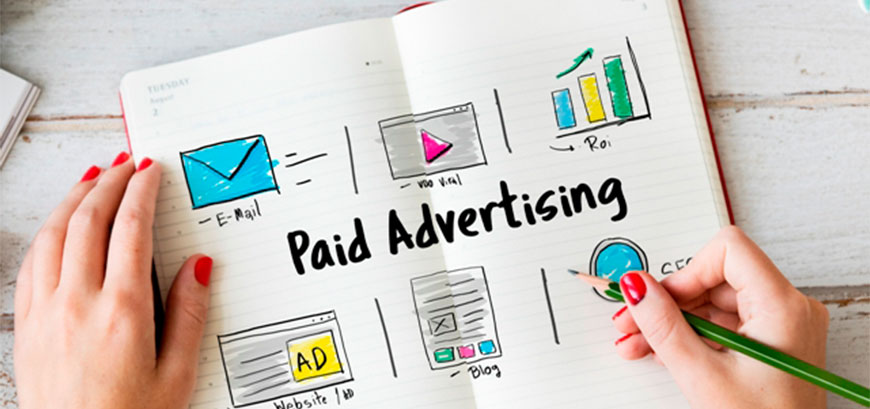 Simplified Guide to Google Ads: Step-by-Step Instructions for...
Standing out in the competitive online landscape and attracting new customers is undeniably challenging. Countless astute marketers possess extensive knowledge of paid (PPC) marketing strategies. Their expertise allows them to effortlessly acquire the market share that has been eluding you. Nevertheless,...
Read More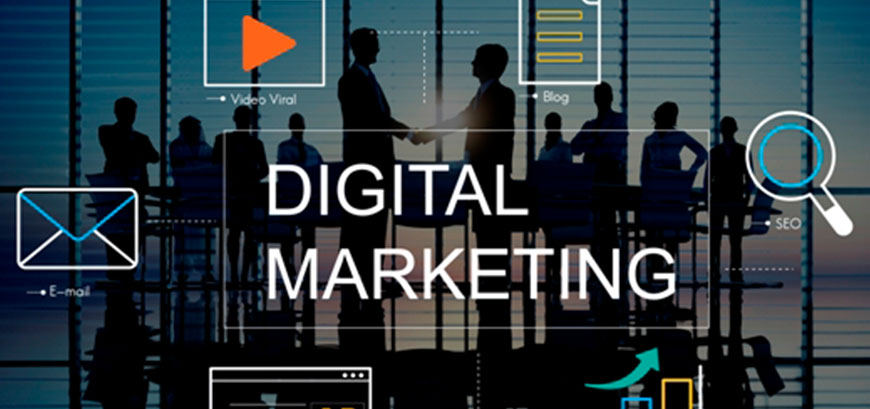 From Zero to Hero: Mastering the Art of...
In today's digital age, mastering the art of digital marketing is essential for businesses looking to thrive in the online realm. With the right strategies and tools, you can elevate your brand, reach a wider audience, and drive meaningful results....
Read More