See the big picture with Detailed Report charts
Use Report charts to build your project plan and track your task schedule. Our PMS Solution keeps you aware of your critical tasks and their dependencies, and immediately shows any deviations between your planned and actual progress.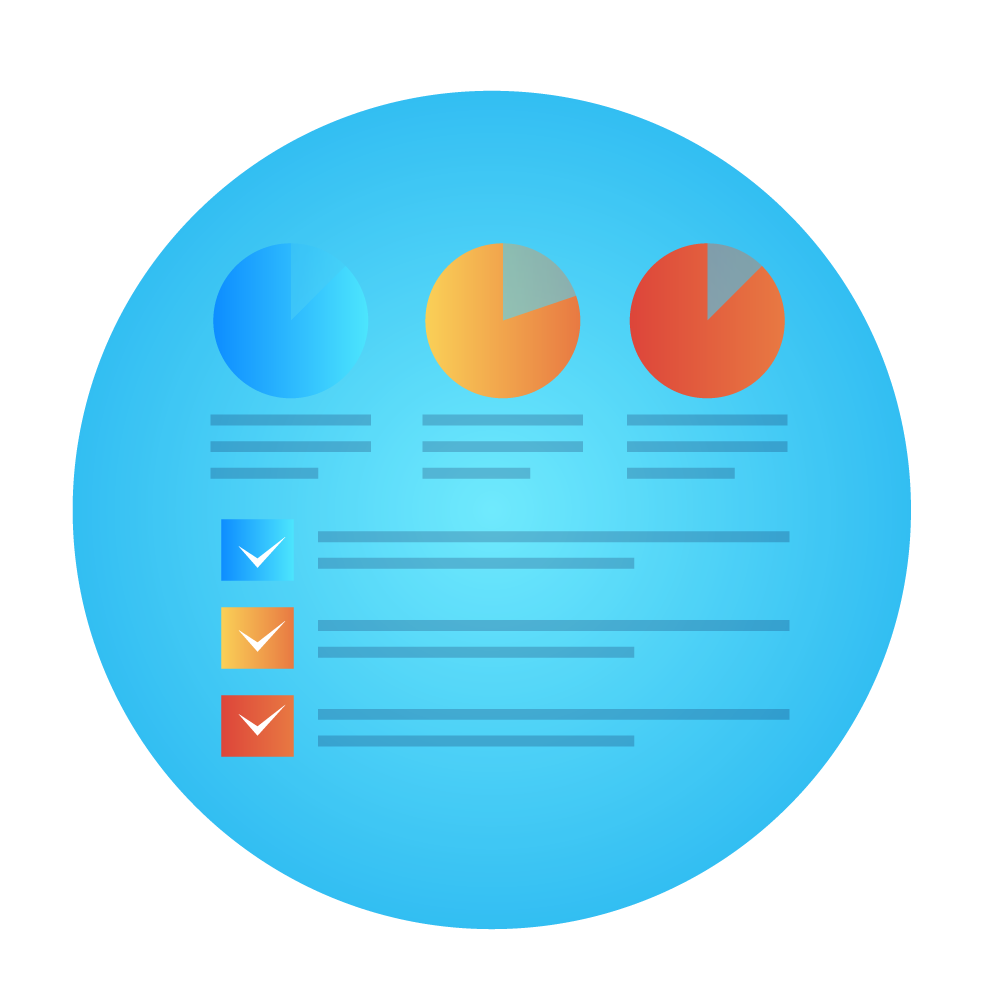 Automate tasks to save time
Save time on routine tasks. Whether you have a simple process or a complex workflow, our online project management software has a drag-and-drop interface that makes new automations easier to visualize and deploy.
Log every minute with Time Sheet
Log billable and non-billable hours with the Projects timesheet module. Record every minute of your hard work, either manually or with timers, and our built-in integration with
Customize Your Experience
Fully customize your projects to suit your needs. With PMS Solution, you can create personalized fields, layouts, statuses, and workflows to easily perform tasks specific to your work.