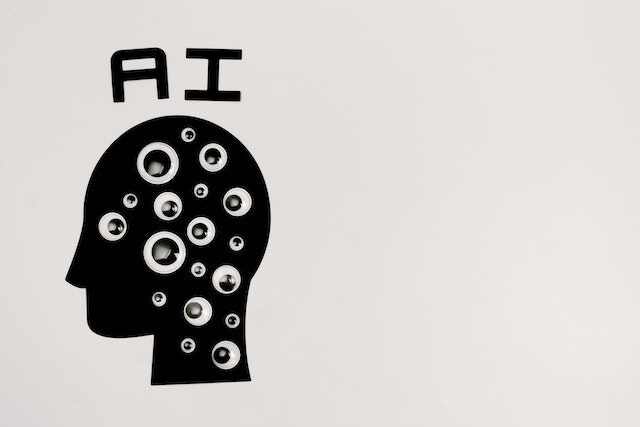 Seven distinguishing features of Bard AI that set...
In the ever-evolving world of AI-driven chatbots, a captivating competition for supremacy has unfolded. OpenAI, backed by Microsoft, unveiled the prototype for ChatGPT in November 2022, revolutionizing the landscape of conversational AI. This cutting-edge chatbot has astounded institutions and individual...
Read More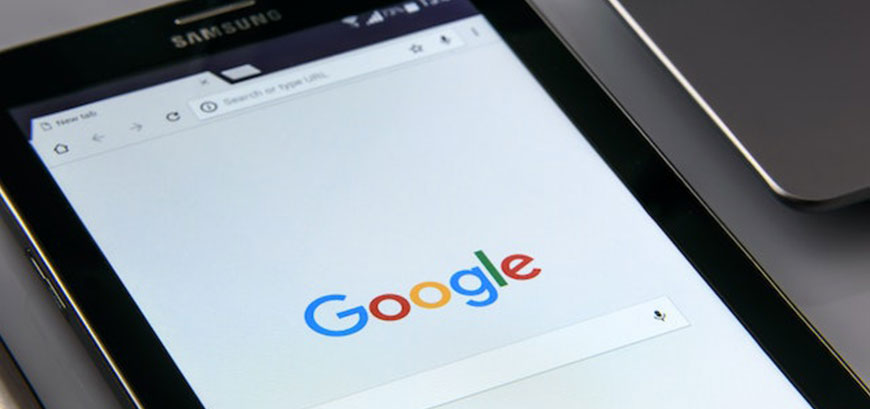 Embrace the Future of AI Chatbots with Google...
Google's Bard is a remarkable AI chatbot that transcends boundaries, offering a vast array of capabilities: Learning: Google's Bard possesses an extensive knowledge base, empowering it to answer an array of questions across various subjects. It can assist in language...
Read More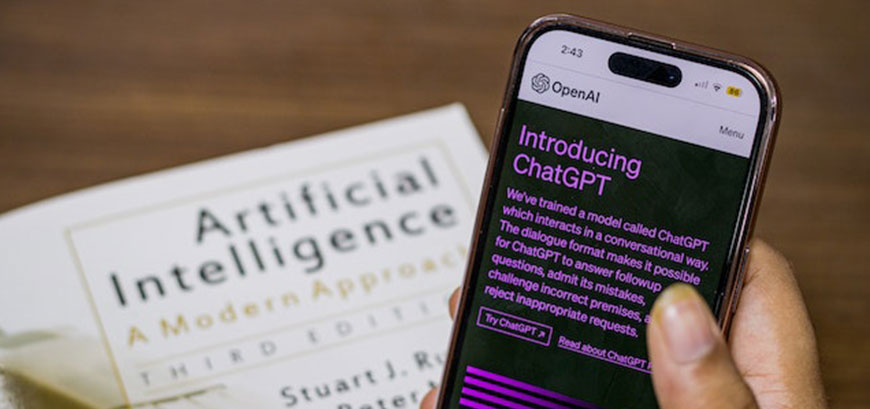 The Factors That Distinguish ChatGPT from Google Bard
The world of natural language processing is about to experience a significant transformation with the introduction of two advanced language models: ChatGPT and Google Bard. In this article, we will delve into the distinctions between these two AI powerhouses and...
Read More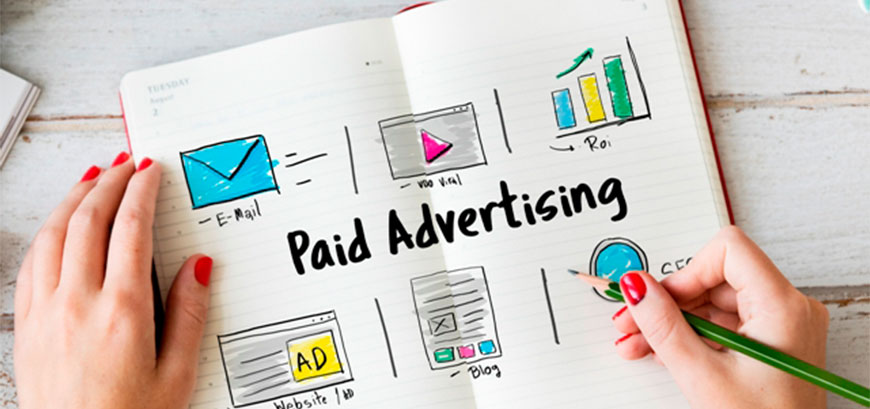 Simplified Guide to Google Ads: Step-by-Step Instructions for...
Standing out in the competitive online landscape and attracting new customers is undeniably challenging. Countless astute marketers possess extensive knowledge of paid (PPC) marketing strategies. Their expertise allows them to effortlessly acquire the market share that has been eluding you. Nevertheless,...
Read More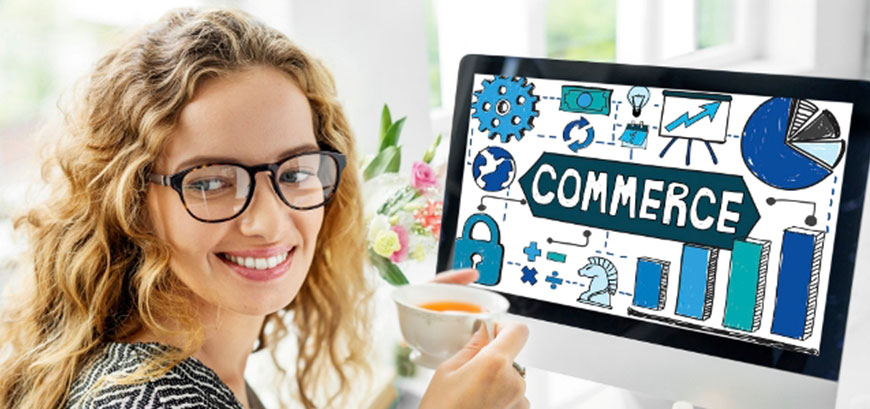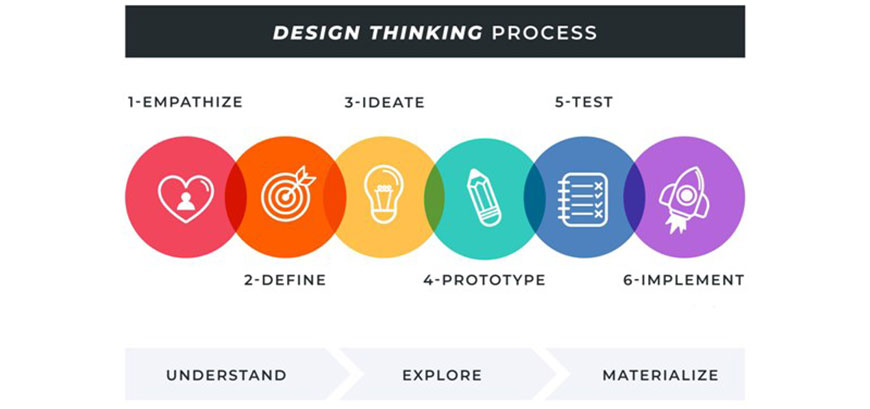 Design Thinking: Innovate, Ideate, and Create
What is Design Thinking? Design Thinking is a problem-solving framework that emphasizes a human-centred approach to innovation. In contrast to other brainstorming methods, design thinking takes a unique approach by first empathetically observing and understanding human needs before embarking on the...
Read More