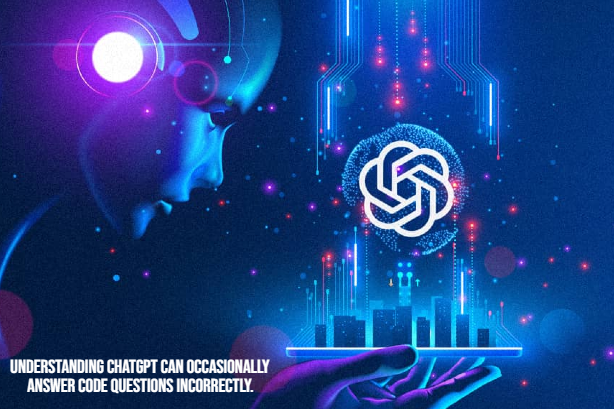 AI-Driven Language ChatGPT Answer Questions Incorrectly.
ChatGPT has been incredibly popular in the field of AI-driven language models due to its versatility in providing answers. AI-Driven Language ChatGPT makes an effort to give accurate and instructive answers on a variety of subjects, from general knowledge to...
Read More
Why AI-Generated Songs Won't Bag Grammy Awards
In a recent update to their rules, the Recording Academy made it clear that artificial intelligence (AI)-created music will not be eligible for one of the music industry's most prestigious awards, the Grammy. According to Variety, the new guidelines...
Read More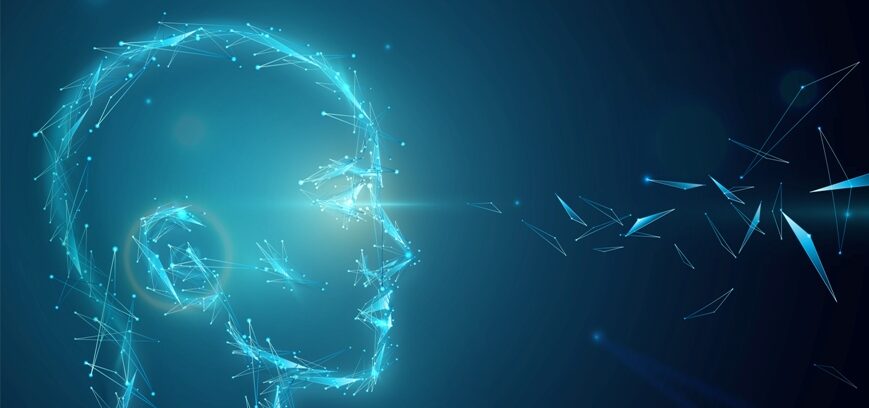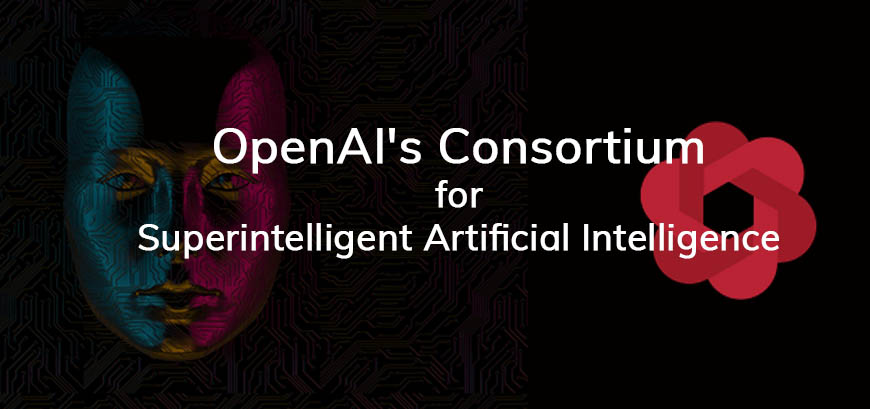 The Potential of Generative AI: Responsible Guidelines
Do you possess a comprehensive understanding of the extent to which your employees leverage the potential of generative AI in their professional endeavours? A larger portion of individuals within your organization probably utilizes generative AI (GAI) than you might perceive....
Read More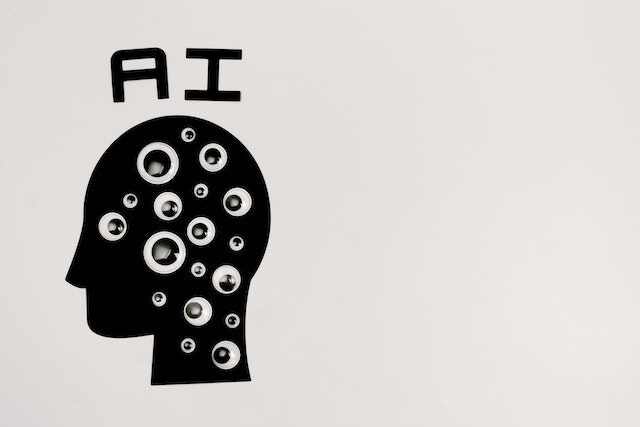 Seven distinguishing features of Bard AI that set...
In the ever-evolving world of AI-driven chatbots, a captivating competition for supremacy has unfolded. OpenAI, backed by Microsoft, unveiled the prototype for ChatGPT in November 2022, revolutionizing the landscape of conversational AI. This cutting-edge chatbot has astounded institutions and individual...
Read More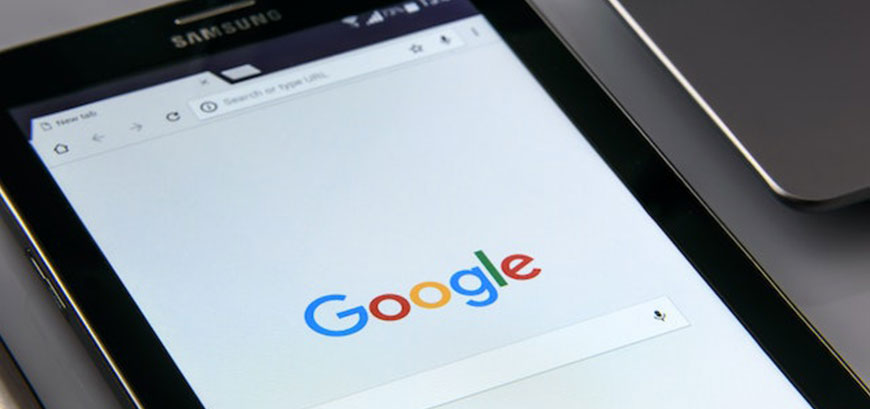 Embrace the Future of AI Chatbots with Google...
Google's Bard is a remarkable AI chatbot that transcends boundaries, offering a vast array of capabilities: Learning: Google's Bard possesses an extensive knowledge base, empowering it to answer an array of questions across various subjects. It can assist in language...
Read More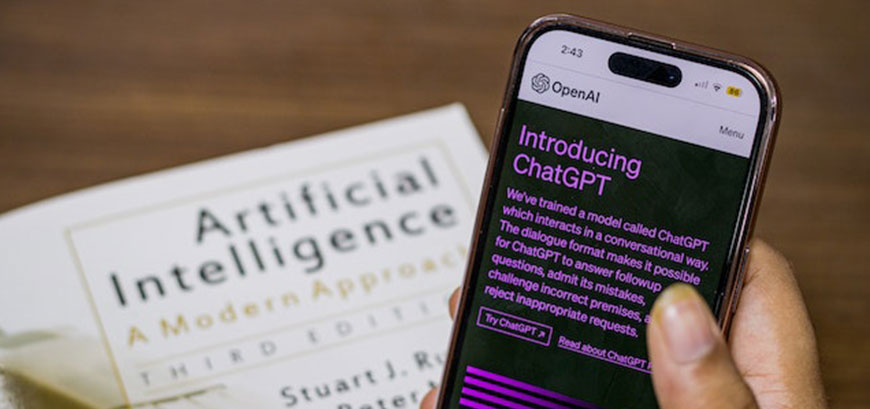 The Factors That Distinguish ChatGPT from Google Bard
The world of natural language processing is about to experience a significant transformation with the introduction of two advanced language models: ChatGPT and Google Bard. In this article, we will delve into the distinctions between these two AI powerhouses and...
Read More