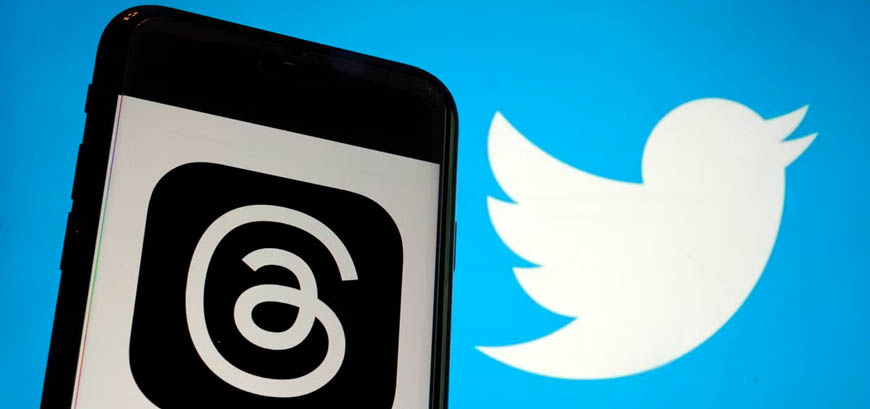 Threads: The Twitter Competitor by Meta
Meta is entering the competition with Twitter by introducing a new app. Instagram has announced the highly anticipated launch of  Threads, a text-based social networking app.  Users have the option to log in using their current Instagram credentials and...
Read More
Reddit Prepares for Life After API Changes
Reddit, the popular social media platform, has recently undergone significant changes to its data API. Resulting in a series of events that have stirred controversy and unrest among its user base. In the past month, Reddit's CEO has defended the...
Read More