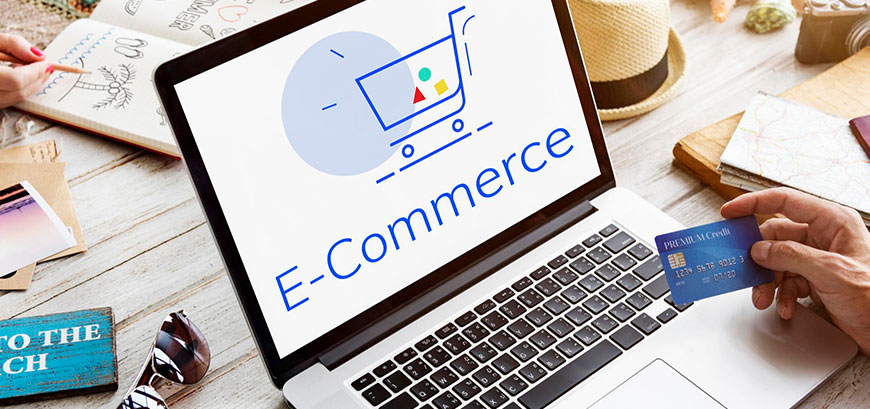 Stay Ahead of the Curve: Uncovering the Top...
The effervescent gas has been recklessly hurled into the scorching flames, igniting an inferno of unprecedented proportions in the realm of eCommerce. Each passing year witnesses an exponential surge as the world intertwines its digital threads. With every sunrise, fresh brands...
Read More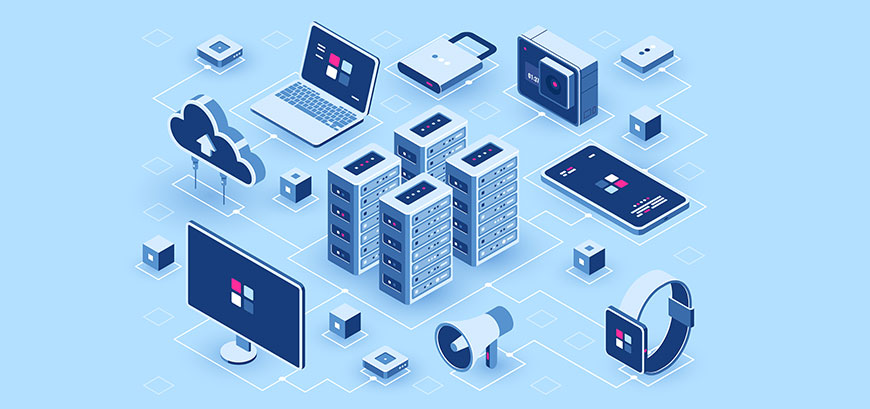 Leading the Way: Explore the Game-Changing Web Hosting...
Amidst the vastness of the internet, housing 1.9 million websites, the role of web hosting in supporting businesses holds immense significance. As the internet continues its relentless expansion, web hosting companies must adapt, surpassing customer expectations and keeping pace with...
Read More