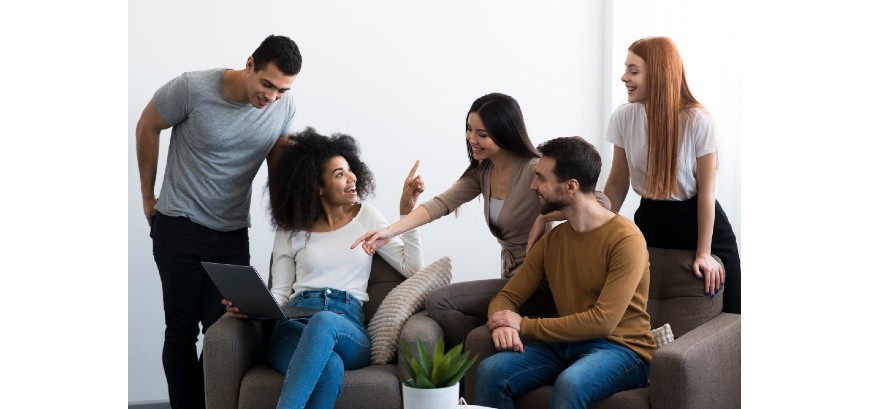 The Altruism Revolution: A Social Network Free from...
Roar Social, a groundbreaking social media platform, aims to redefine the role of social media by harnessing its power for the greater good. Unlike traditional platforms such as Facebook, Twitter, and Instagram, Roar Social is driven by philanthropy and...
Read More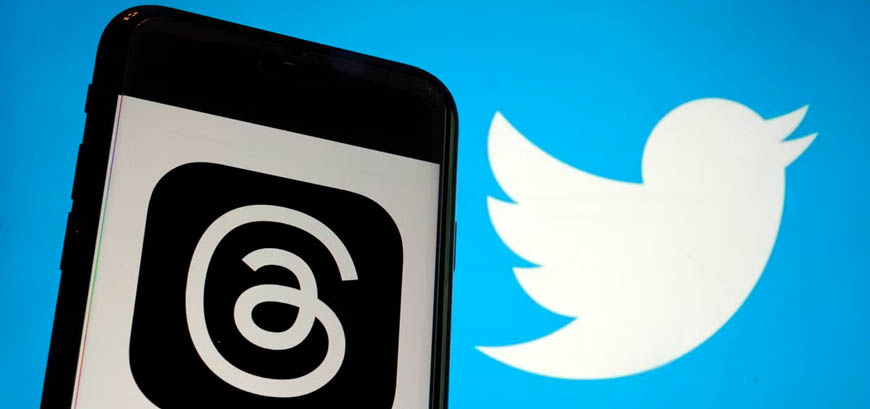 Threads: The Twitter Competitor by Meta
Meta is entering the competition with Twitter by introducing a new app. Instagram has announced the highly anticipated launch of  Threads, a text-based social networking app.  Users have the option to log in using their current Instagram credentials and...
Read More