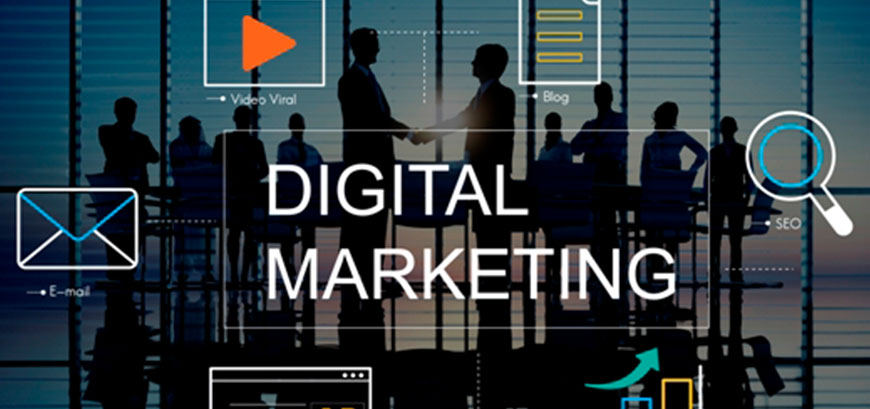 From Zero to Hero: Mastering the Art of...
In today's digital age, mastering the art of digital marketing is essential for businesses looking to thrive in the online realm. With the right strategies and tools, you can elevate your brand, reach a wider audience, and drive meaningful results....
Read More
Beyond Words: The Art of Visual Storytelling in...
In today's digital landscape, where attention spans are short and competition is fierce. The power of visual storytelling cannot be underestimated. Effective graphic design plays a pivotal role in capturing audience attention, conveying brand messages, and enhancing the overall success...
Read More