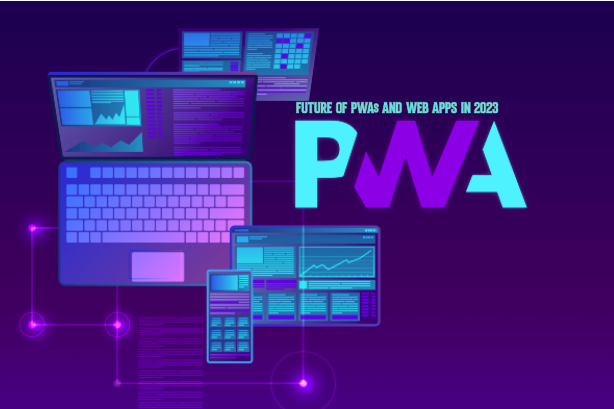 The Future Of PWA And Web Apps In...
Progressive Web App is important as the user experience is everything in today's world, with 43% of users dissatisfied with slow website loading times. Given that 87% of people using smartphones, Google is increasingly focusing on mobile-first indexing, forcing marketers...
Read More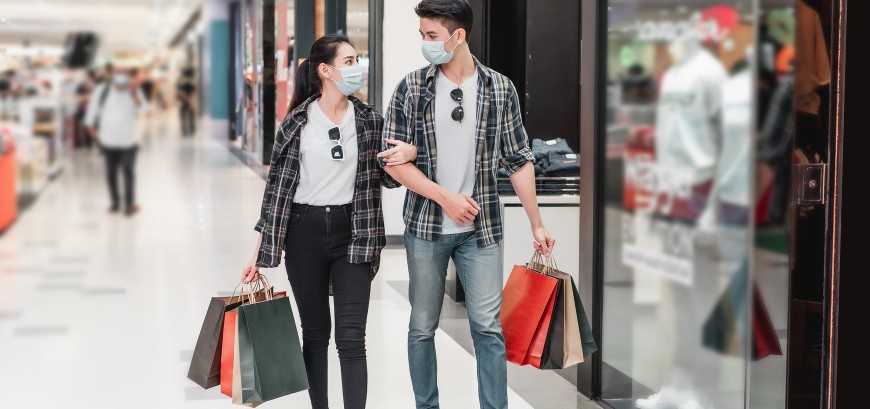 The Importance of Repeat Purchase Rate (RPR) in...
In the world of eCommerce, acquiring new customers is undeniably important for growth. However, what truly matters in today's competitive landscape is the ability to retain those customers. This is where the concept of Repeat Purchase Rate (RPR) comes...
Read More
The Power of Loyalty Programs: Driving Brand Loyalty...
In the highly competitive landscape of today's market, establishing brand loyalty is crucial for sustained success. Loyalty programs, when executed effectively, have the potential to create emotional and transactional connections with customers, driving repeat purchases and advocacy. This article explores...
Read More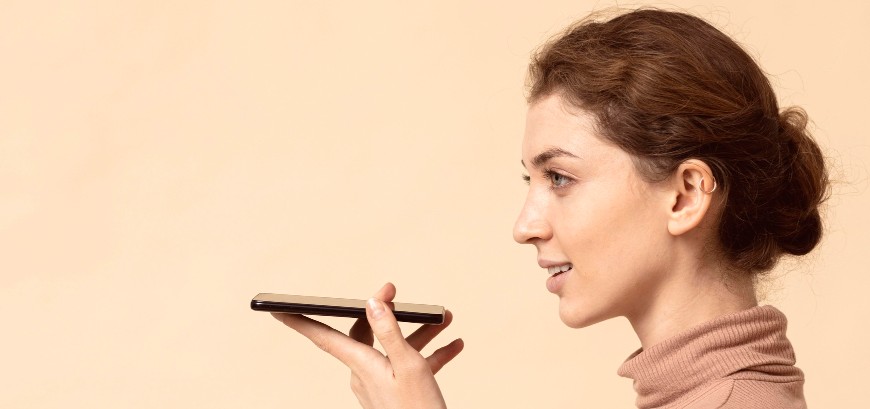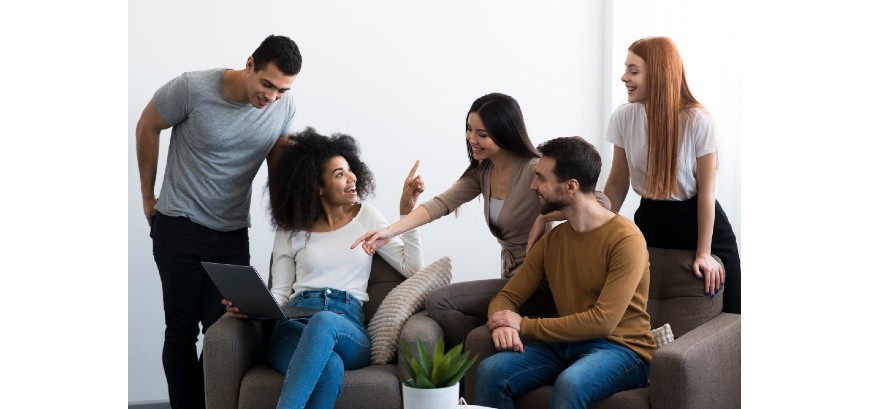 The Altruism Revolution: A Social Network Free from...
Roar Social, a groundbreaking social media platform, aims to redefine the role of social media by harnessing its power for the greater good. Unlike traditional platforms such as Facebook, Twitter, and Instagram, Roar Social is driven by philanthropy and...
Read More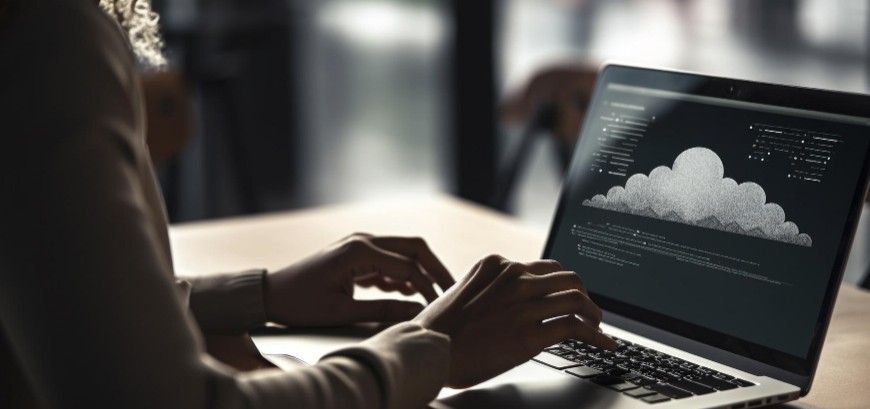 Crafting High-Performance Cloud Native Apps: Best Practices
Building high-performance, future-proof cloud-native apps requires the adoption of microservices architecture. This approach offers several advantages over traditional monolithic programs. Microservices allow for scalability by enabling independent scaling of services based on demand. They also enhance fault isolation, preventing a...
Read More
Unmasking the Cybersecurity Warriors
Why Women Should Consider Pursuing a Career in Cybersecurity Engineering? At times, it can be challenging to identify the real-life superheroes in our midst, such as intelligence analysts, forensic scientists, and cybersecurity professionals. Yes, cybersecurity professionals! While we may not...
Read More